Elvaservice
Always available by phone, WhatsApp and email.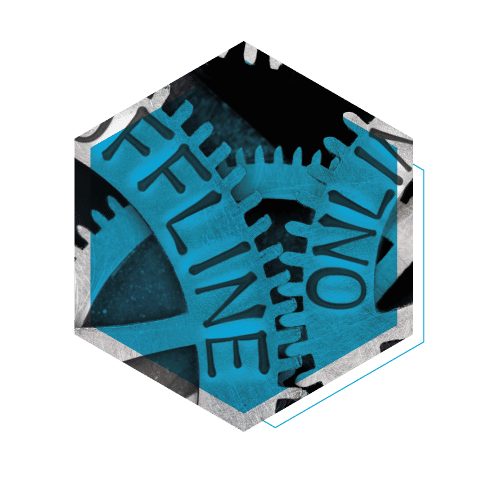 Technical support
NEED PERSONAL TECHNICAL SUPPORT? CALL, APP OR MAIL!
Genuine, genuine service… Ask a question and get a quick answer… Face a problem and get immediate help… Where else can you find that? Well, at Elvacenter! It has to be, because in the elevator world all revolves around reliability and safety. Personal, technical support is indispensable.
Personal solutions
AT ELVACENTER WE THINK AND DO IN CHALLENGES AND SOLUTIONS
Do you have a question or problem? Are you looking for a tailor-made solution for a non-standard issue? Ask Elvacenter! With decades of industry experience, we have seen just about every challenge. And always were we able to provide the right solution. You can call, app or email us anytime for advice or consultation. And we can assist you on location just as easily. Thanks to our international partner network, we are always nearby.
Modernisation
A LIFT CAN ALSO USE A FACELIFT sometimes
Elvacenter may be our new company name, we are by no means new to the business. We already have more than 5000 (!) elevator modernization projects on our record. Complete makeovers according to the most modern standards and the latest safety requirements. A specialism in its own right.
Partners
A selection from our broad partner network…
CONTACT US
WHAT YOU NEED TO KNOW AS AN ELEVATOR OR ESCALATOR PRO:
WE NEVER LET YOU DOWN
Always available by phone, WhatsApp and email.
Always close to you through our extensive partner network.