About us
WHO IS ELVACENTER?
Elvacenter is the joining of forces of two trusted names in the land of elevators: Kool Elevator Parts and Elvaparts. The first is known as an online elevator parts supplier from the Netherlands, specialized in urgent orders, among other things. The second is known as an elevator specialist from Belgium, specialized in modernization packages and customized solutions.
VISION, PASSION, AMBITION
Both companies had a lot in common. The same vision on quality and service… The same passion… And the same ambition to grow into the leading center for elevator and escalator parts and technical support. Joining forces to achieve this, and to be able to expand it sustainably, was a logical step. On March 7, 2022, Elvacenter was a fact.
Online, offline
The One-Stop-Shop & Service Center for Elevating Europe! That's what Elvacenter wants to be. An online shop with an extensive assortment and clear ordering information. And an offline partner, always available for consultation, advice or technical support. Whenever and wherever you need it.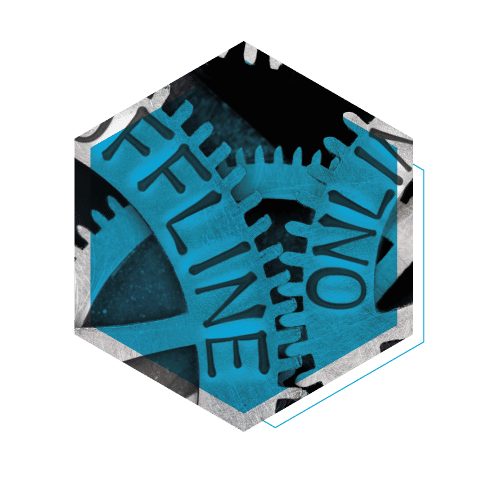 Partners
A selection from our broad partner network…
CONTACT US
WHAT YOU NEED TO KNOW AS AN ELEVATOR OR ESCALATOR PRO:
WE NEVER LET YOU DOWN
Always available by phone, WhatsApp and email.
Always close to you through our extensive partner network.